WELCOME TO D'CORBIZ GROUP, LUCKNOW
Intuitive service, attention to every detail, smiley and attentive hospitality, luxurious spaces, superb cuisine, spaces for every occasion, and the unparalleled vocation for exceeding your highest expectations and create lifetime moments. This is D'Corbiz Group.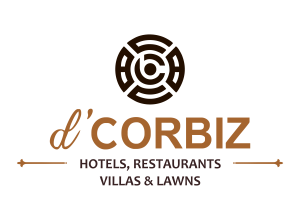 Our Brands
From a luxurious and sophisticated tower stay or a corporate or family venue in the D'Corbiz Hotels and Banquet Centers, to an unforgettable and relaxing experience at our spacious Arena D'Corbiz Villas and Holiday Homes to the utmost expression of the Time Of Your Life in our majestic Affair D'Corbiz Marriage Lawns to the International and Local Gastronomy of our Xchange Resto-Bars and the One-of-a-Kind ambience of our Bulls and Bear Cafes. D'Corbiz Group has everything to please, to go above and beyond the expectations of our esteemed, highly-discerning Guests and Customers.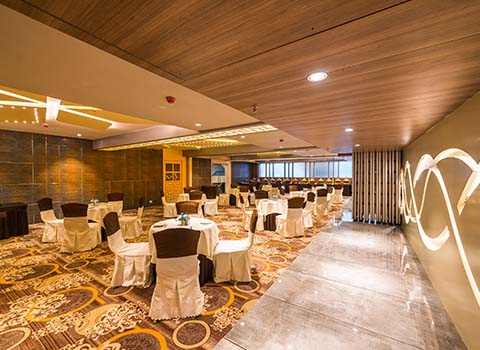 D'Corbiz Hotels and Banquet Halls
Classy lodging with all the comfort. For family or business meetings and for big groups. Banquet areas and service second to none. Distinguished Conference Rooms and setups.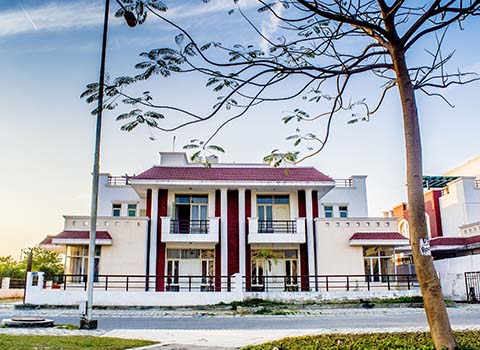 Arena D'Corbiz Villas and Holiday Homes
Comfort, accessibility, relax. Our Villas are designed for group accommodation to host big groups, to have a unique space to enjoy the time with your beloved ones, and to treat your guests for a very special moment or celebration.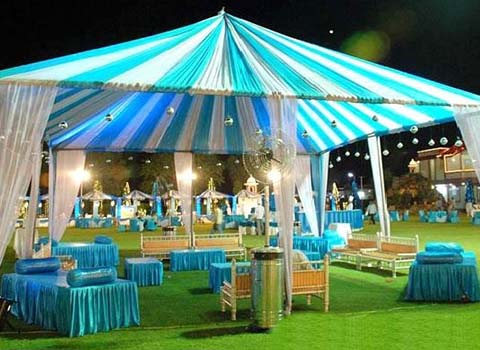 Affair D'Corbiz Wedding Lawns
This is the best moment in your life, your Wedding. Our Wedding Lawns are spaces that provide all the necessary for a wonderful party al fresco, with our great service and the details that make the moments suspended in time.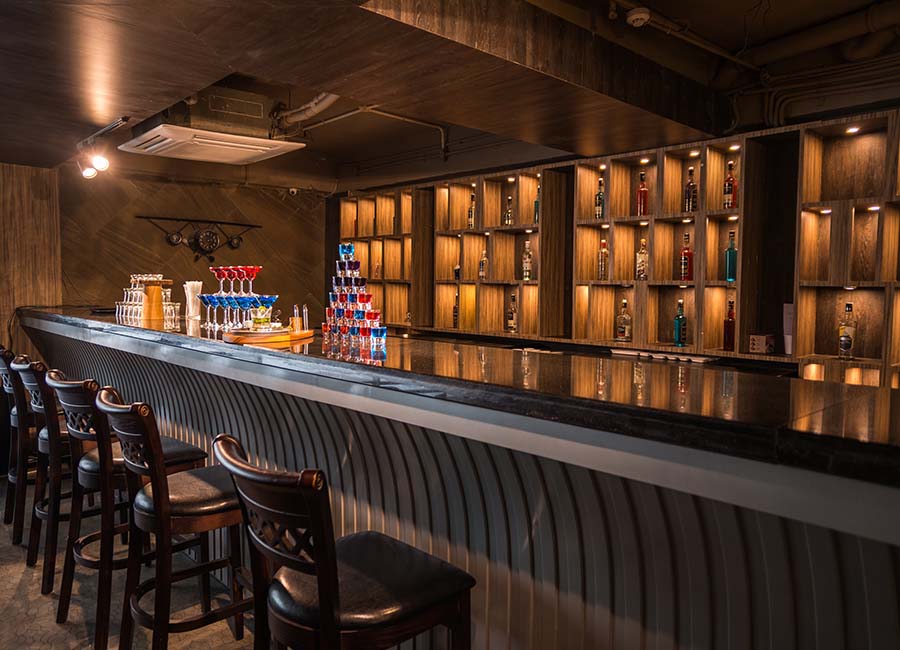 Exchange Resto-Bars
Our chefs and service personnel will show you the local flavors and culinary traditions. We have varied menus, for all tasted, in our diverse brand restaurants. International Cuisine and Oriental delicacies are also available.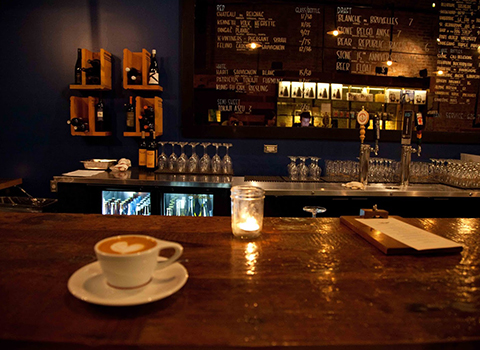 Bulls and Bear Cafes
Sophisticated, yet relaxed environments. Great service and our ample selection of Coffees, Teas, and Drinks from the most Classic to the new trends. Professional service with our personal touch of friendlyness.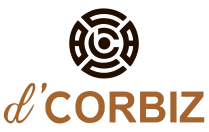 Our Services
From your stay to your whole wedding or event. We have a wide range of options to offer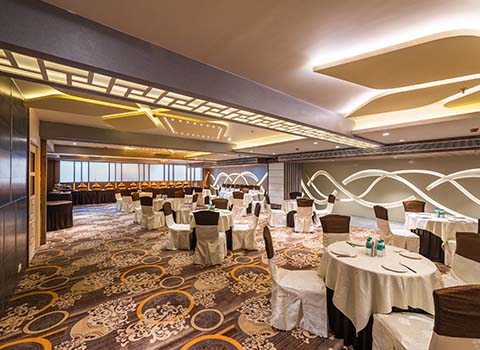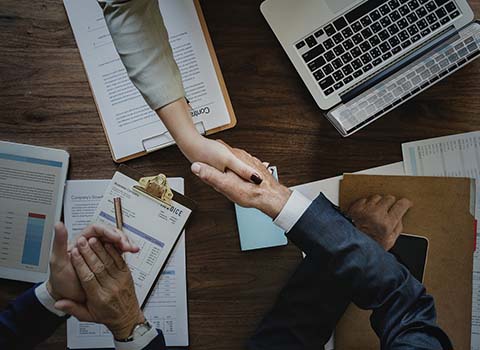 Corporate Meetings and Events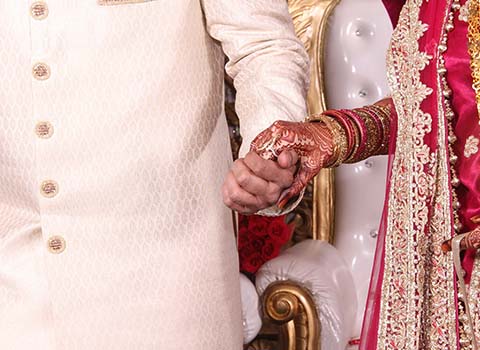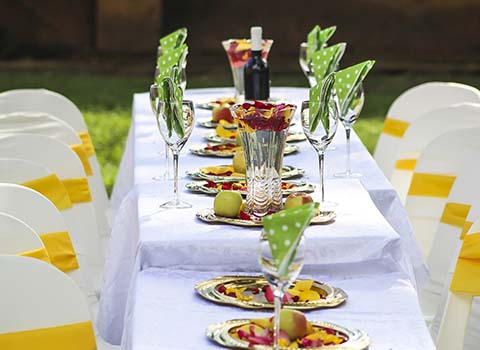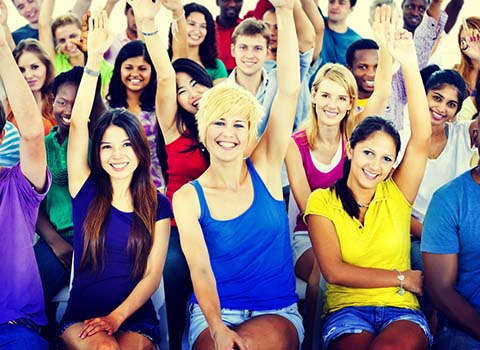 "Our Wedding was Magical... Every detail was taken care to perfection..."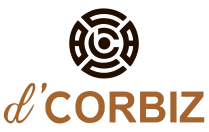 Gallery
Click on the picture below to open or simply click on the control arrows on the picture
Contact Us for information or reservations.